Unwanted Attention – Stalking Statistics
You receive continuous, unwanted emails from a work colleague asking you about your personal life, despite repeated requests you've made for her to stop. You feel scared because your ex keeps leaving things in your car and at your workplace that indicate he's been there – even though you told him you don't want to have contact any more. The new friend who has become uncomfortably admiring of you and who keeps happening to show up in places where you are, though you've tried to indicate your desire for space.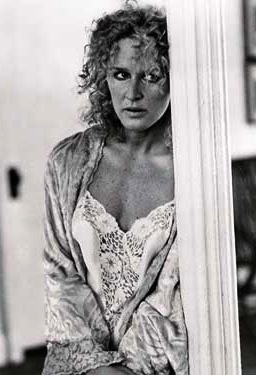 If any of these describe a situation you are in, you may be being stalked. The Stalking Resource Center (an organization created by the National Center for Victims of Crime and the U.S. Department of Justice) defines stalking as "a course of conduct directed at a specific person that would cause a reasonable person to feel fear." It further states that "stalking is serious, often violent, and can escalate over time."
The Stalking Resource Center has lots of useful information, including information about behaviors involved in stalking, a brochure entitled Are You Being Stalked? (.pdf), and a Stalking Incident and Behavior Log (.pdf) if you are in the situation of wanting to track information about contact the stalker makes with you.
The following statistics are taken from the Stalking Resource Center fact sheet (.pdf).
3.4

million people over the age of 18 are stalked each year in the United States.

3/4

stalking victims are stalked by someone they know.

30%

of stalking victims are stalked by a current or former intimate partner.

11%

of stalking victims have been stalked for 5 years or more.

1/4

victims report being stalked through the use of some form of technology (such as e-mail or instant messaging).

1/7

stalking victims move as a result of their victimization.

46%

of stalking victims fear not knowing what will happen next.

78%

of stalkers use more than one means of approach.

1/3

of stalkers have stalked before.

76%

of intimate partner femicide (killing of a woman based on her gender) victims have been stalked by their intimate partner.

7/10

stalking victims knew their offender in some capacity.
Stalking is a crime under the laws of 50 states, the District of Columbia, the U.S. Territories, and the Federal government.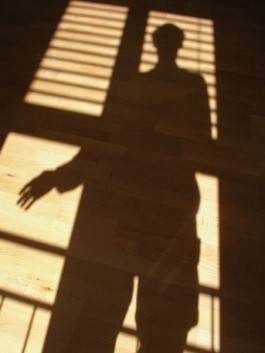 If you think you are in the situation of being stalked, you have options for ways to protect yourself. A place to begin to take action is by calling your local police department and talking with a police detective. During your call you can get information about how stalking situations in your region are handled, determine what your options are, or request to meet and talk with someone in person. My understanding is that calling the police to get information about your options does not obligate you to take action; you remain in control about whether or not you want local officials to become involved in the situation or not.